Where Can You Install Artificial Grass?
Artificial Grass for Dogs And Playground Turf – Two Awesome Places To Use Artificial Grass.
But Where Else Can You Use It? Do you know all the uses of artificial grass?
These days, it is not only thought of as a product used for sports arenas.
Synthetic grass is springing up in many areas, including artificial grass for dogs and even playground turf.
With the advancements in technology, the wide range of applications for artificial grass has significantly increased.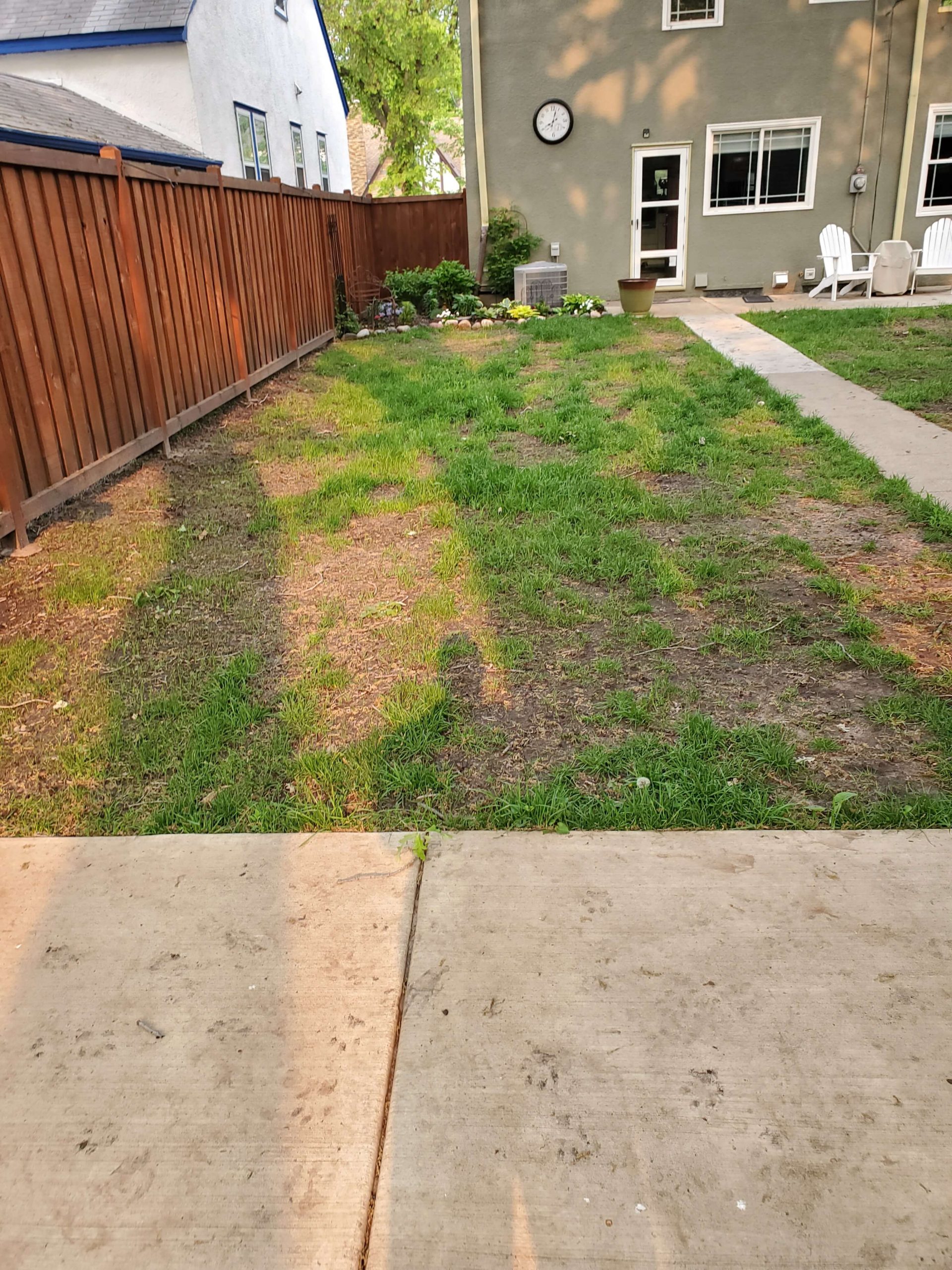 Yard With Patchy Brown Grass
One of the most attractive features of introducing artificial grass is that you get a natural grass look and feel but never have to worry about brown patches, bare spots, or your lawn dying off during the summer months.
Another attractive factor is that you do not have the ongoing costs of preserving natural grass.
The constant mowing, seeding, edging, weeding, fertilizing, irrigation, and aerating is no longer necessary. So it's easy AND convenient.
SYNLawn has a broad artificial grass collection, ideal for domestic and residential use.
If you're searching for an immaculate ornamental lawn or the low-maintenance option to natural grass, SYNLawn will satisfy your needs.
Although front yards are not used as much as backyard lawns for play areas or pet areas, a beautiful front yard lawn remains a status symbol and is common in suburban settings.
People like their front lawn to look attractive, and artificial grass is one way to guarantee that the yard can still look green and lush, independent of weather or water constraints.
Of course, it's an extra advantage that the grass can look great without all the maintenance.
This attracts many individuals with busy lifestyles and elders who cannot physically tend to their gardens and lawns.
You can use SYNLawn's artificial grass products for a variety of garden and lawn projects. Please click here to see the products.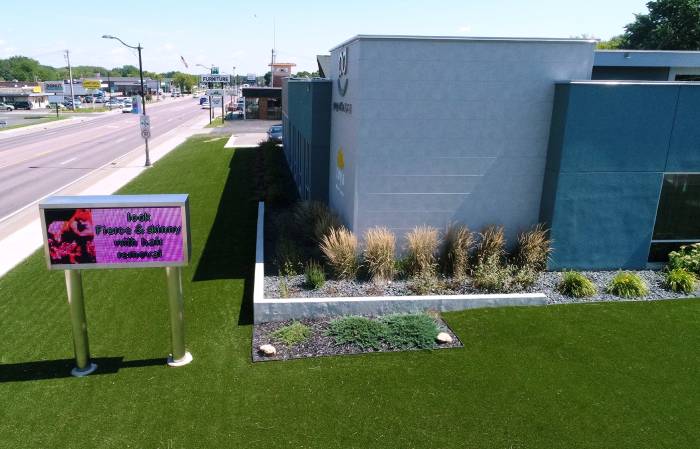 Artificial Front Yard at Dental Office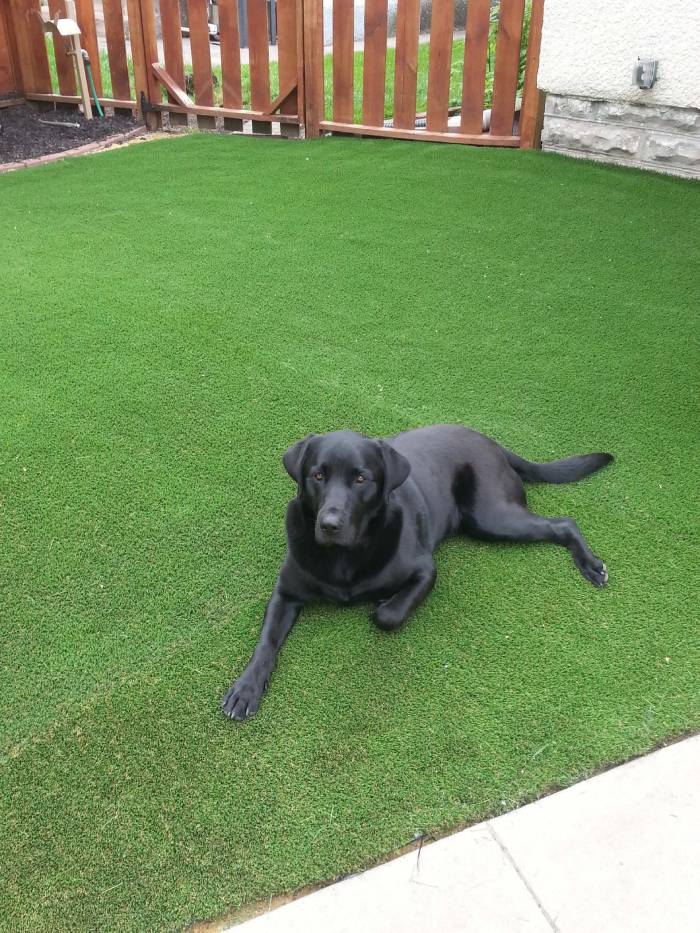 Artificial Grass for Dogs
Of course, it's not only humans that benefit from artificial turf.
When selecting your pet-friendly lawn, your furry buddy can appreciate a cozy, cushioned floor covering built with them in mind.
Durable and hard-wearing, without sacrificing on durability, they will enjoy your latest purchase!
Another great advantage of using artificial grass for dogs is that it makes picking up their messes a little easier.
Not only that, cleaning the area is simpler as well. Simply hose it down, or wipe it up. You don't have to think about puddles or mud as artificial grass drains well.
The products and procedures we use during our artificial grass installation phase, allows for massive volumes of urine to drain right through.
Providing a much better area for dogs to play in with less upkeep for the owners.
Artificial grass gives dog owners numerous perks, and it's no surprise why many dog owners turn to artificial grass for dogs.
For more details on artificial grass for dogs, click here.
Synthetic grass is a perfect option for playground turf and provides a level, even surface with fewer hazards.
There's no dirt or mud after rain, and little feet won't track grass into the house. When pets share the playground turf with your kids, you can be confident that bacterial spores will not grow.
Playground turf comes with the Envirofill infill. So, if your pets also use the area as a restroom, you can quickly clean it or use a vinegar and water mixture to destroy germs.
Check out our range of playground turf options available. Click here.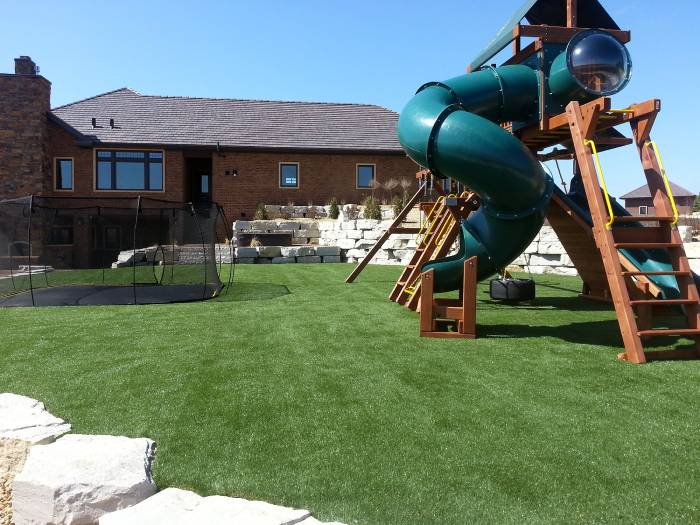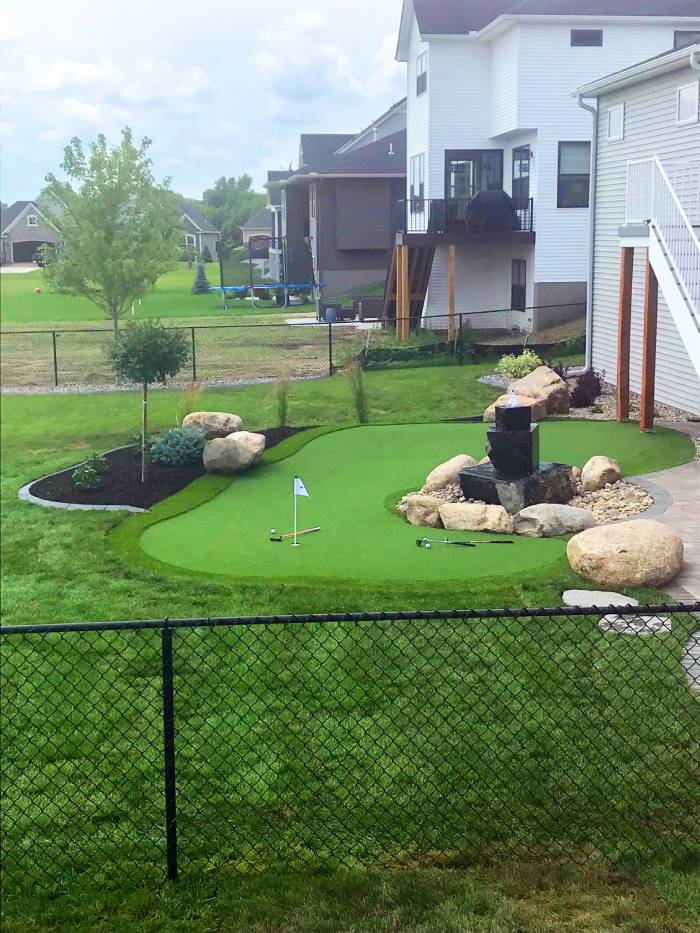 Getting some artificial grass for a putting green means, you no longer need to go down to the club to practice.
Many avid golfers will enjoy nothing more than walking right out of their back door to their very own putting green.
Backyard putting greens are fantastic fun, and the popularity is rising at an impressive pace.
To build the right feel, as if you are on the course, why not try utilizing a longer stack of artificial grasses around your putting green?
Visit this page to see our artificial putting green products and our suggested synthetic grass to compliment your perfectly designed backyard golf course.
Balconies and Rooftop Gardens
You can add greenery to your rooftop gardens and balconies to make them more attractive.
Artificial grass can bring green to the rough Concrete look of rooftops, adding life to any environment.
Artificial grass is often easier to install on a rooftop than natural grass, since it is convenient to ship materials and fast and easy to install.
No need for water, or to wait for the perfect green grass to grow.
Also, if your apartment building or complex allows pets, then having some artificial grass for dogs means you do not have to go all the way to ground level to let your dog do its business.
This could be convenient for you because it's easy to clean and means you won't always need to stop what you are doing to take your dog out.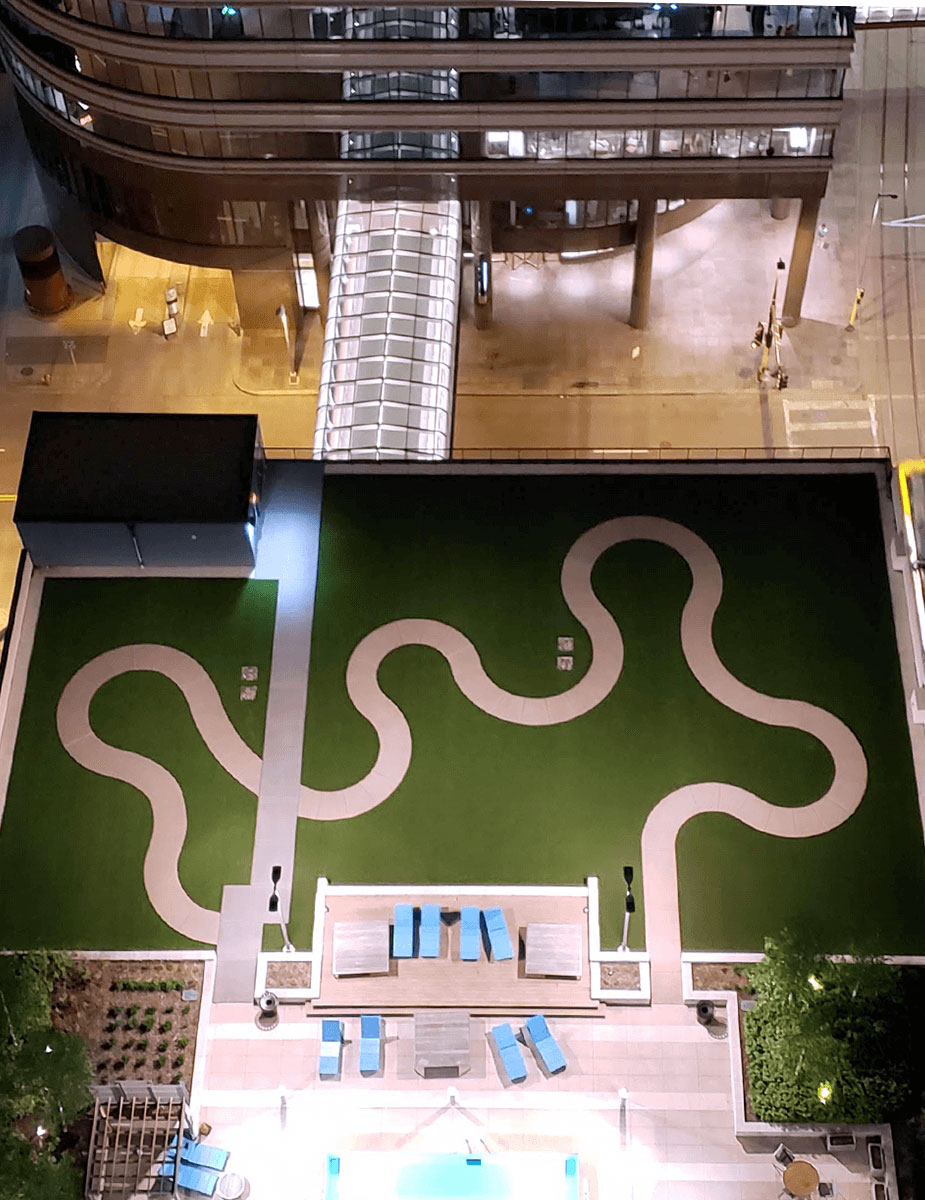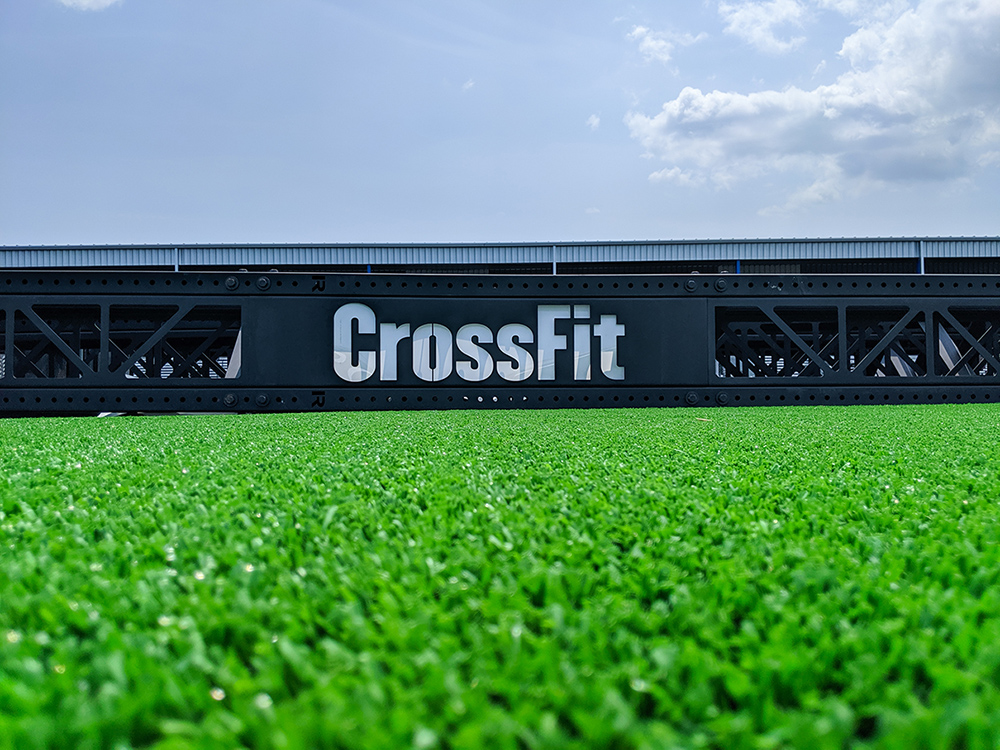 Similar to the ideas around playground turf, gym turf gives you a great place to do your workouts.
It's also a place where you can vary your fitness routine regularly without any limitations.
You will get a whole body workout on a sturdy, simple to manage floor without contending with the rigors that natural grass can give you.
No more muddy fields, saturated shoes, or wet socks. Artificial grass will be clean, fresh, and dry any time you want to work out.
For children, security and safety is priority. One of the most over looked potential threats in any children's play area is the ground surface.
Improper or insecure floors may be a potential threat, whether by rough ground, slick surfaces, or even a non-cushioned floor.
Therefore, providing a clean and secure space for children's play areas is much more critical.
That's why playground turf has become so common among schools and other community facilities.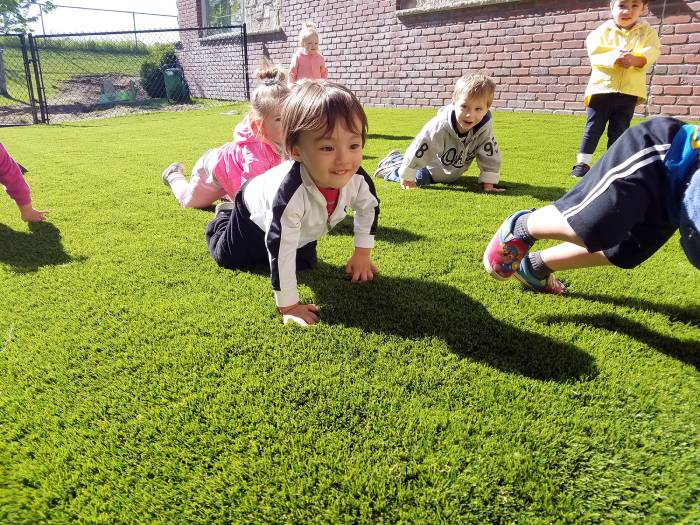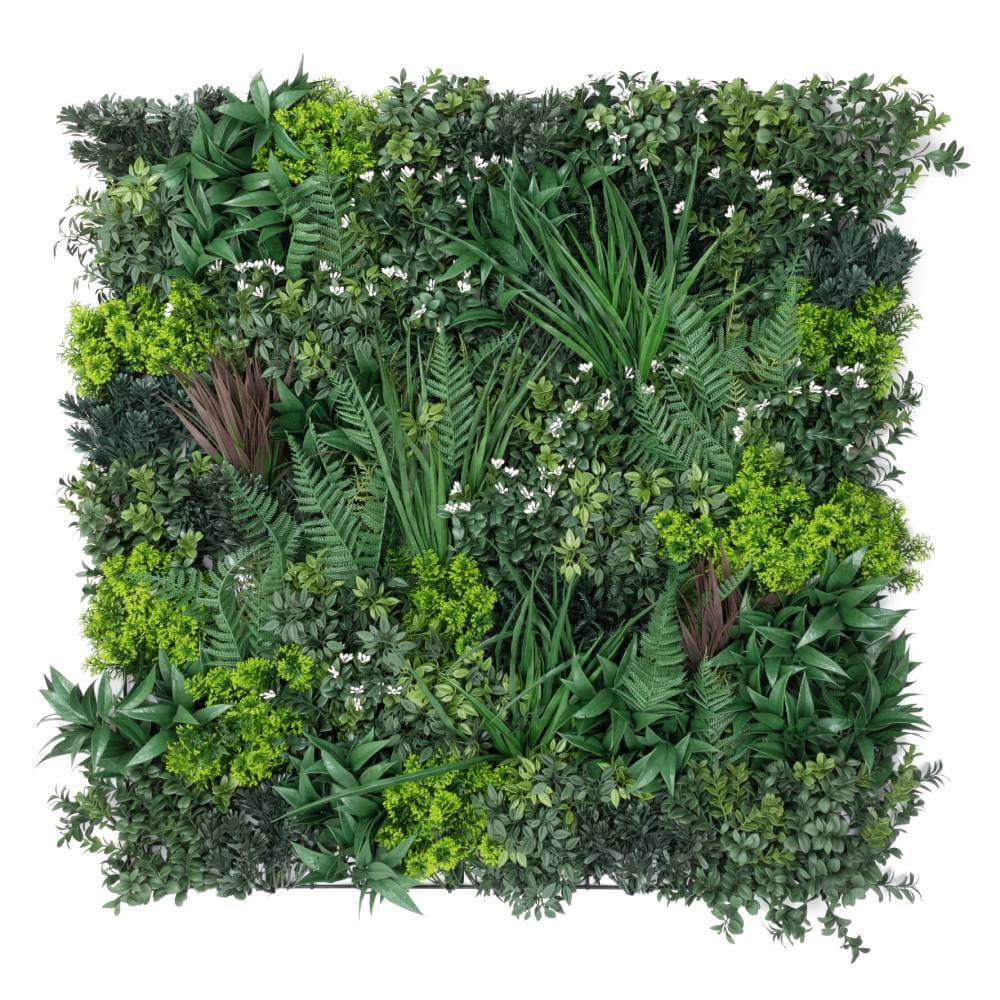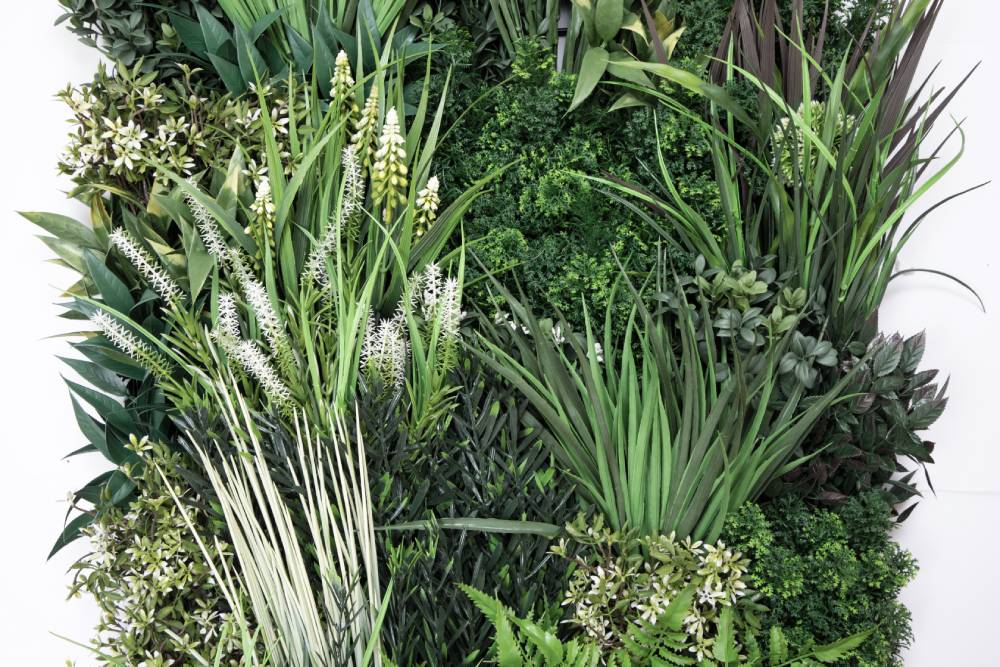 Green Artificial Plant Walls
Did you know that seeing or being around plants helps people feel more calm and relaxed, thus decreasing levels of anxiety?
It also is known to effect attentiveness and memory positively. One of the best ways to energize any room or space is by using an artificial green wall.
This alone practically converts any boring room into a potential haven for concentration, clarity, and calmness.
You may be shocked at what a little greenery, even if not real, can do to spruce up the place.
Moreover, an artificial green wall may even be practical.
Learn more here, on how they can also serve as a boundary to shield your building from windbreaks and other weather factors.
Some of our fake plant products gives to the workplace or commercial property, an excellent artistic extension.
Jazz up the office and inject some carefully positioned artificial plant paneling into the environment.
Simulating a garden or outdoor area in your office could help your employees relax, chill out, refocus, all while maintaining a fresh headspace for their ongoing work sessions.
Similarly, our panels can offer a unique contrast for your next function all while promoting a more relaxed environment.
Creating a space with artificial green walls, will help them feel calmer and more likely to engage positively with others.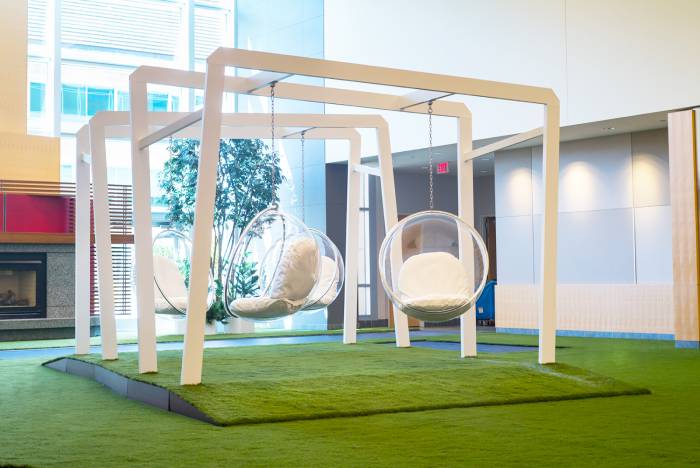 Synthetic grass is also widely used by soccer, lacrosse, baseball, and numerous other sports.
Artificial grass is used not only for its looks but also for its soft quality and varying performance aspects.
Synthetic grass turf may reduce the number of accidents or dangerous falls because it is free from debris, mud, and has more cushion than natural grass fields.
Find out more about our Athletic Turf products here.
Fill Out For A Free Estimate
Looking for a free estimate? Send us a message and we'll get back to you ASAP!